Our History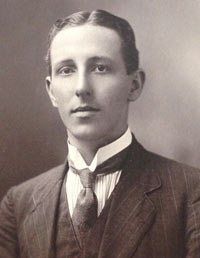 John P. Browne established JP Browne Pty Ltd, Australian Timber Merchants, in 1931 during the depression. Despite the difficulties of the time he saw the opportunity to link the country sawmills with the market in Sydney. He was known in the industry as 'Honest John', his handshake was a guarantee of timely delivery to customers and payment to Sawmills by the due date.
JP's son David joined the business in the 1950's during the post war building boom and they worked side by side until JP's death. In 1990, David's son Philip joined the business and set about developing JP Browne into the business it is today.
Our Mission and Values
At its heart the 3 core values established by JP, honesty, reliability and expert knowledge, remain the key to JP Browne Pty Ltd's longevity and success.
Importantly, and despite the current trend toward full integration, we remain committed to JP's original idea of connecting country Sawmills to the city. Knowing what type of timber is right for your project and where to source it is our business. Don't waste your valuable time! Speak to us early in your project because we can help you deliver the best possible outcome for your building or construction project.
With 85 years of trading experience in the Australian Hardwood industry we believe we offer a value-added service that will save you time and money. Let us do the timber hunting for you!
Our Current Owner / Timber Hunter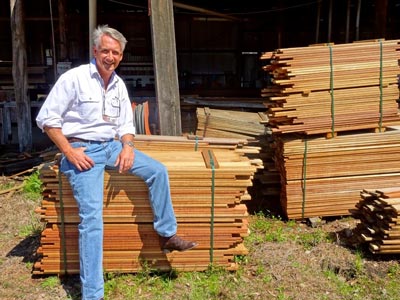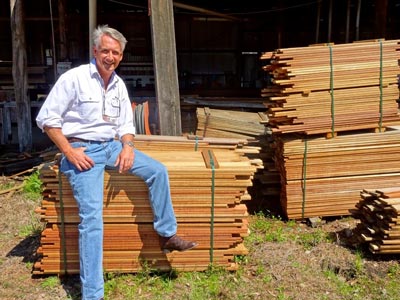 Philip JP Browne, is the present owner of JP Browne Pty Limited and the Timber Hunter. He completed a Bachelor of Business degree at Ku-ring-gai College of Advanced Education, now UTS, with a major in Business Management.
He joined the family business in 1986 and navigated JP Browne Pty through the challenging next decade as the Industry structure changed to meet the requirements of Ecological Sustainable Forestry.
Being a 3rd generation Timber Merchant has its advantages because we have the knowledge and the connections to deliver a quality result on time.